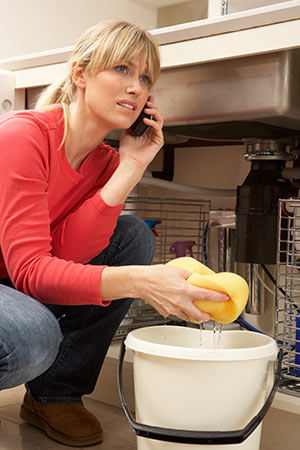 Plumbing Repairs & Drain Services
Plumbing is one of the last things on your mind, at least until there is a problem. That's where we come in. Cromwell Inc. is a preferred plumbing contractor specializing in drain cleaning, drainage repair, and emergency plumbing services.
From detecting and repairing leaks to installing sinks and resolving backflow issues, our team can handle nearly any plumbing issue. You'll feel better knowing our team has more than 30 years of experience working on commercial and residential plumbing projects.
Drain & Sewer Cleaning
Line & Leak Repairs
Installation & Renovation
Backflow Issues
Video Inspection
For emergency services and bigger jobs, payment plans are available.
Member of Regional Chamber of Commerce In Business since Oct. 1986